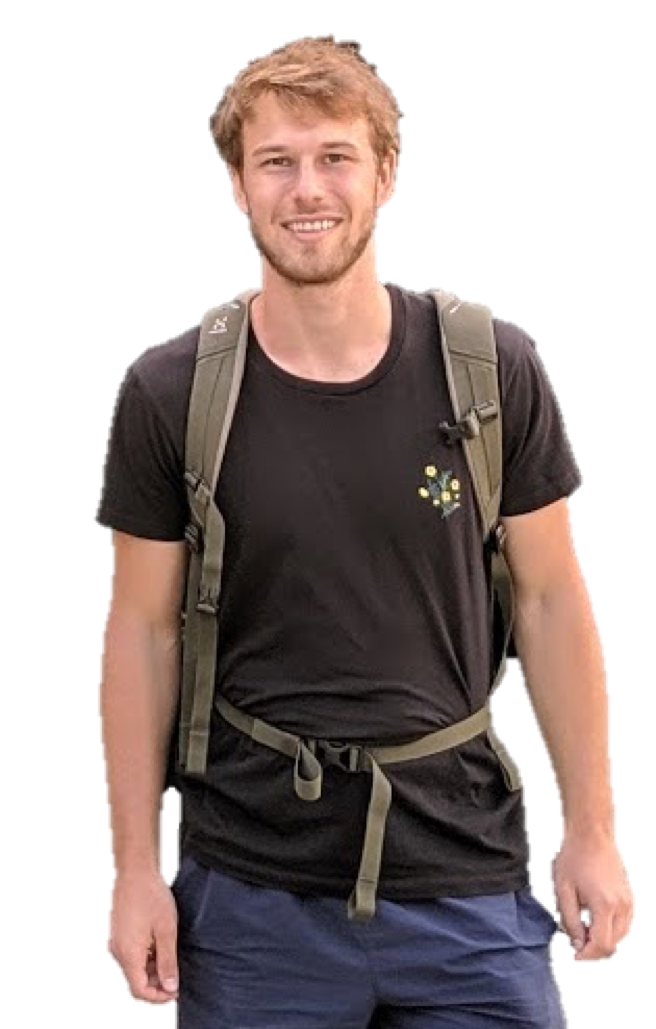 Hi, I'm
Frederik Warburg
I'm a PhD Student in Uncertainty-Aware Deep Learning for Autonomous Driving at the Technical Unversity of Denmark, supervised by Søren Hauberg, Javier Civera and Søren K. S. Gregersen.
My research interests are in the cross section between Computer Vision and Deep Learning, especially lifelong place recogntion, uncertainty quantification, 3D reconstruction, visual SLAM, depth prediction and instance segmentation.
For more details check out about me or have a look at my publications.
News:

2020: Mapillary Street Level Sequences will be ones of the challenges at the "Long-Term Visual Localization Workshop" at ECCV 2020. Read more here
2020: "Mapillary Street Level Sequences: A Dataset for Lifelong Place Recognition" accepted as an oral presentation at CVPR. Read more here